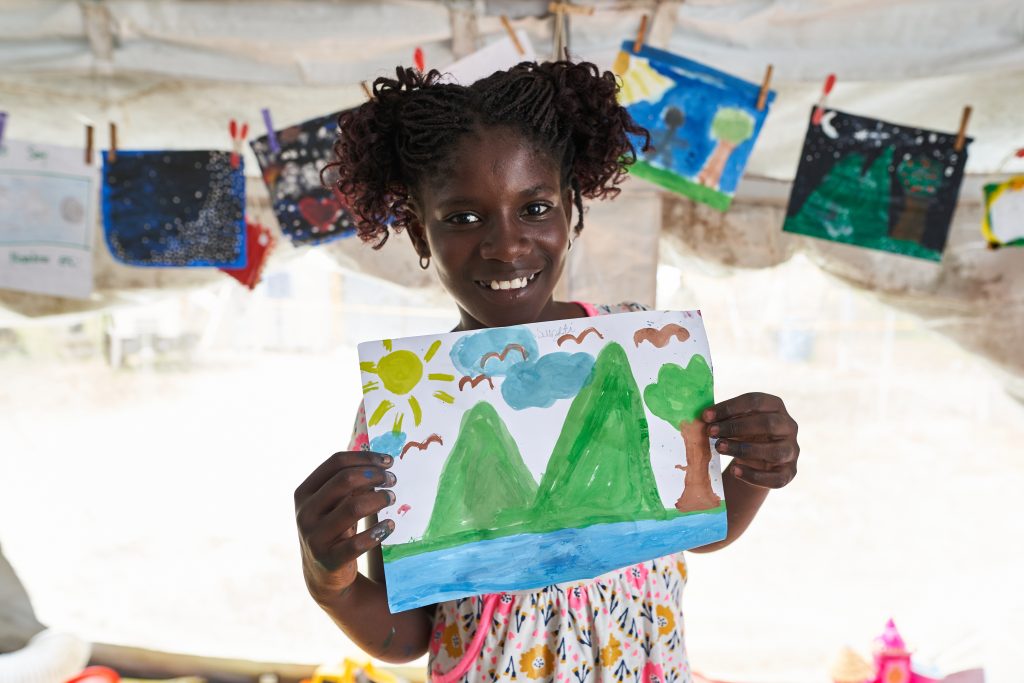 United Nations' World Children's Day is celebrated on November 20 each year to promote children's rights and welfare. For the fourth consecutive year, Ahlström Collective Impact joins forces with UNICEF Finland to raise awareness about the wellbeing of the new generations as part of the World Children's Day celebrations. 
Initially established in 1954 as Universal Children's Day, World Children's Day was introduced by the UN General Assembly to promote global unity and consciousness among children while advancing their well-being. Childhood is a pivotal phase in life, establishing the foundation for lifelong success by nurturing cognitive abilities, emotional wellness, social competence, and robust physical and mental health. Alongside essential requirements such as nutrition, health, and shelter, access to education is essential as it empowers individuals with knowledge, skills, and opportunities, enabling personal growth, economic progress, and societal advancement. That is why we have chosen to focus this year's campaign on Article 28, Access to Education.
During the week of November 20th, the members of Ahlström Collective Impact spread the message about World Children's Day among their employees and external stakeholders.  
Read more about World Children's Day: https://www.un.org/en/observances/world-childrens-day
Read more about Ahlström Collective Impacts investment into UNICEF's Global Education Program: https://ahlstromcollectiveimpact.com/2023/06/ahlstrom-collective-impact-continues-to-support-unicefs-education-work